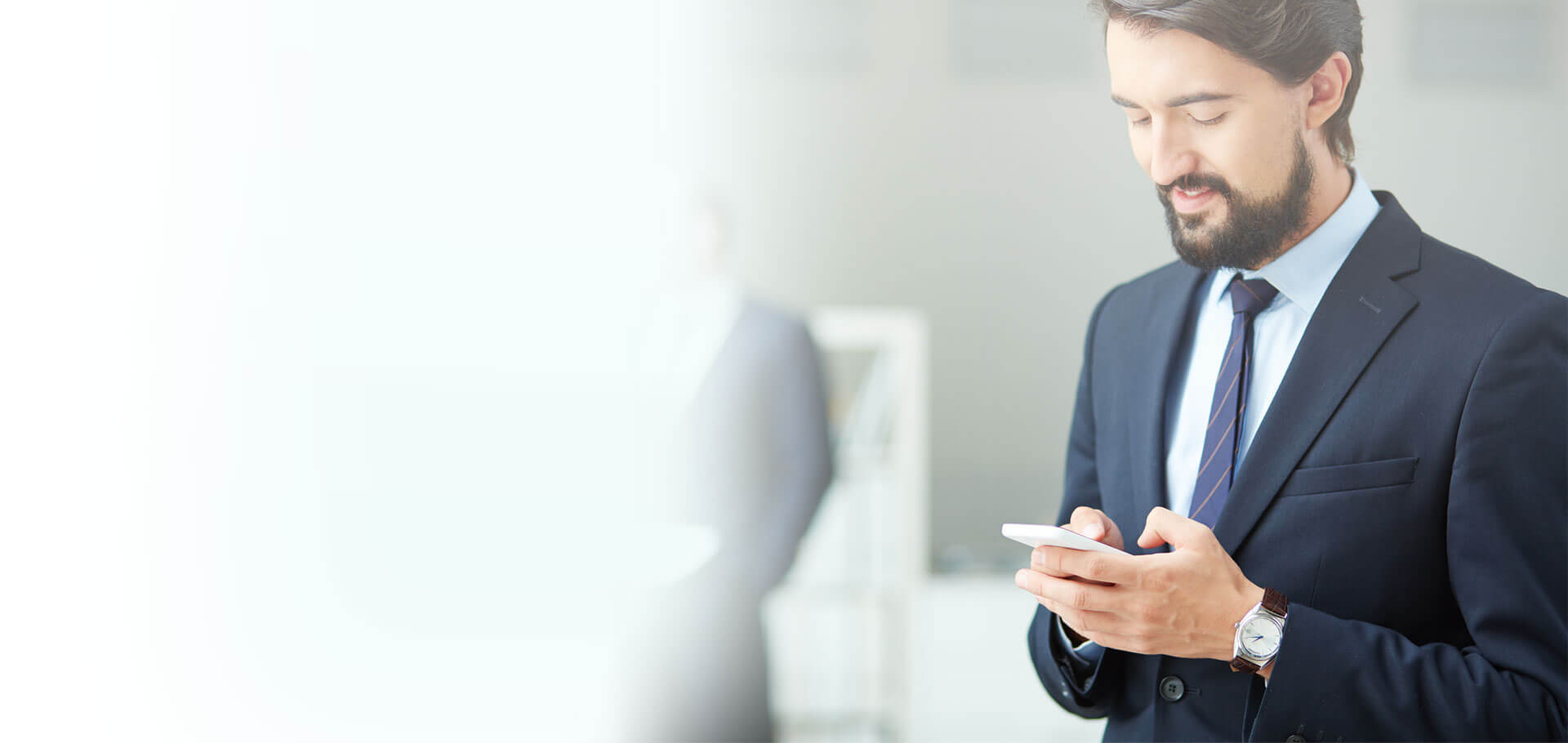 Find A Specialist Mortgage Adviser
We look forward to discussing your mortgage requirements and obtaining the best morgage for you.
Contact us today & Speak to a specialist - 01928 73 55 10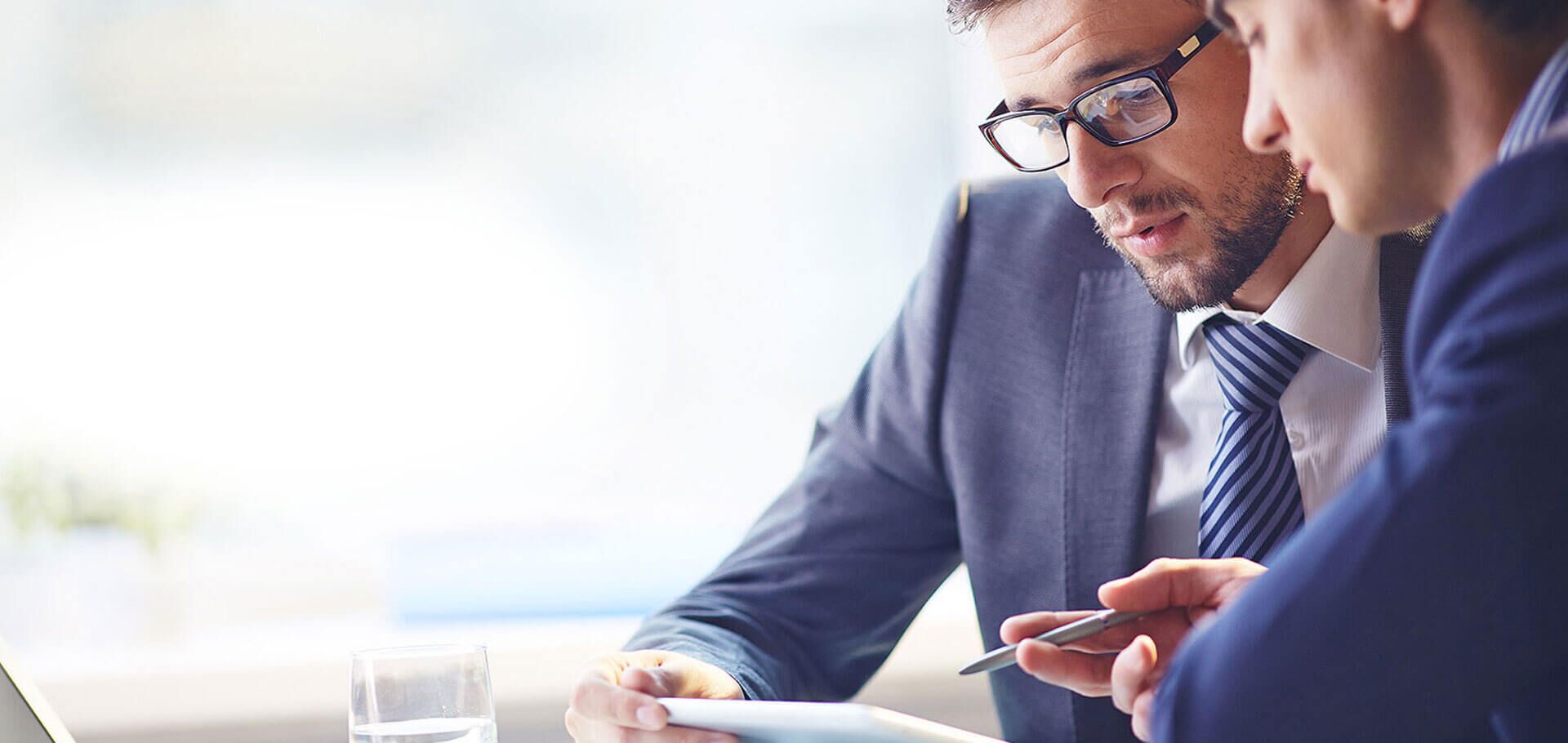 Aspire Financial & Mortgage Advisers
We look forward to meeting you and looking after your personal and
business needs
Contact us today & Speak to a specialist - 01928 73 55 10
Aspire Financial Advisors
Aspire Financial Advisers is a Northwest based financial services company that provides advice to individuals and companies to help improve their financial plans. Our aim is to build a close working relationship with our clients to help them achieve their financial goals through their journey in life.
Aspire has also developed centralised administration & marketing compliance processes so that the welfare of our clients remains a focal point for all of us in the ever-changing financial sector.
At Aspire, we have lots of accomplished and experienced advisors whom we work with. Coming from different financial backgrounds, our advisors have many different areas of expertise to ensure that we can deliver the whole solution to our clients, both individual and businesses, from pension planning to mortgage services.
Aspire maintains excellent and consistent service to our clients. Whilst delivering localised and personal advice for everyone.
We are also dedicated to developing young talent, providing jobs and training across the UK within the financial service industry. To become part of the Aspire family or to find out more information on how we develop our talent, please see our careers page.
Our belief is the best way of achieving this is to work in a face-to-face environment, building tailored solutions that are personal to you. To chat to one of our experienced advisors on how they can help you achieve your financial goals, please do not hesitate to contact us on
01928 73 55 10 or by simply filling out our online enquiry form.
Aspire 2011 LLP is an appointed representative of Quilter Financial Services Limited and Quilter Mortgage Planning Limited which are authorised and regulated by the Financial Conduct Authority.
Approver Quilter Financial Services Limited & Quilter Mortgage Planning Limited. 30th January 2023
Quilter Financial Services Limited and Quilter Mortgage Planning Limited are entered on the FCA register under reference 440703 and 440718
TALK TO AN ADVISOR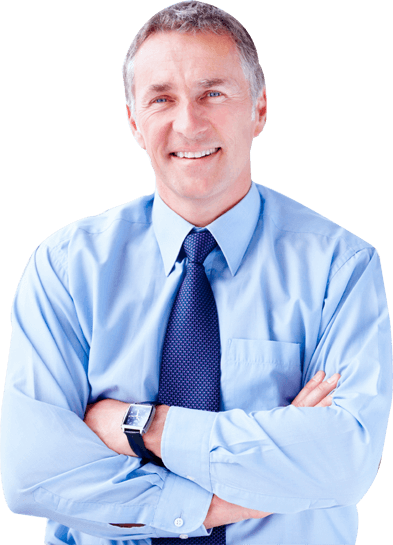 WELCOME TO ASPIRE FINANCIAL ADVISERS

Our Case Studies


Get in Touch
We have a range of expert financial advisors covering the whole of the North West.
To find out more about how our experts can help you please do not hesitate to contact Aspire Financial Advisers using the contact form to the side.
In the dynamic world of financial services, staying ahead of industry trends is not just a choice; it's a commitment. At Aspire Financial Advisers, this commitment is led by our…